Pro/Am Brew Challenge
The Pro/Am Brew Challenge in Winnipeg, MB is Canada's only BJCP sanctioned beer competition that has both professional and amateur entrants.
In 2018 the competition dates are Monday October 15th through Saturday October 20th
The Pro/Am Brew Challenge is hosted by the Winnipeg Brew Bombers homebrew club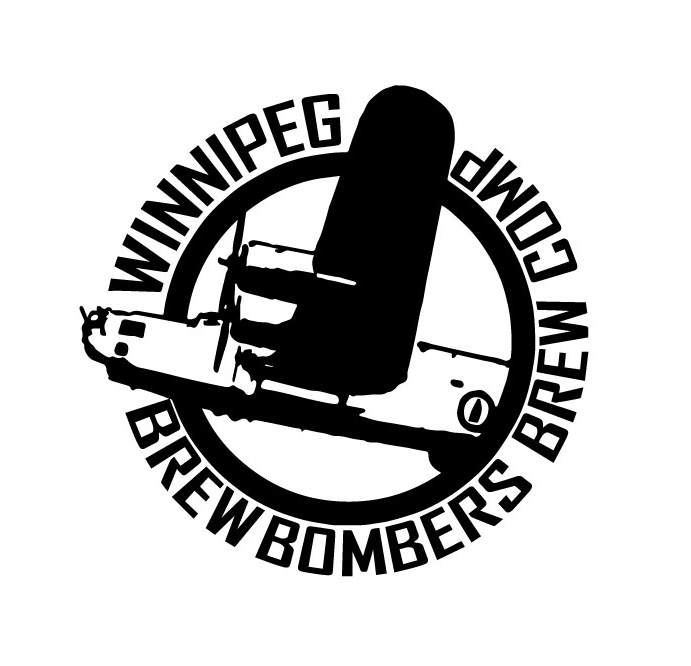 Competition Info
The competition runs from October 15th - 20th, 2018. Beer is due on Friday Oct 12th.
Registration is now open
Events
We want to promote craft beer to a wide variety of people in Winnipeg & Manitoba.
Tuesday Oct 16th - Ladies Night

More details soon.

Wednesday Oct 17th - Cask Night

More details soon.

Thursday Oct 18th - Brewers Dinner

More details soon.

Friday Oct 19th - Pubcrawl
Saturday Oct 20th - Windup

Windup starts at 7:30pm
Hosted at Stone Angel Brewing
No tickets required, but space is limited
Judges & Volunteers
We are always interested in judges and volunteers. While we do require all of our judges to have BJCP certifications, if you are interested in judging and don't have the certifications we would be happy to help you.
Judge & Volunteer registration will open September 1st.
---