Pro/Am Brew Challenge
The Pro/Am Brew Challenge in Winnipeg, MB is Canada's only BJCP sanctioned beer competition that has both professional and amateur entrants.
In 2019 the competition dates are Monday October 21st through Saturday October 26th
The Pro/Am Brew Challenge is hosted by the Winnipeg Brew Bombers homebrew club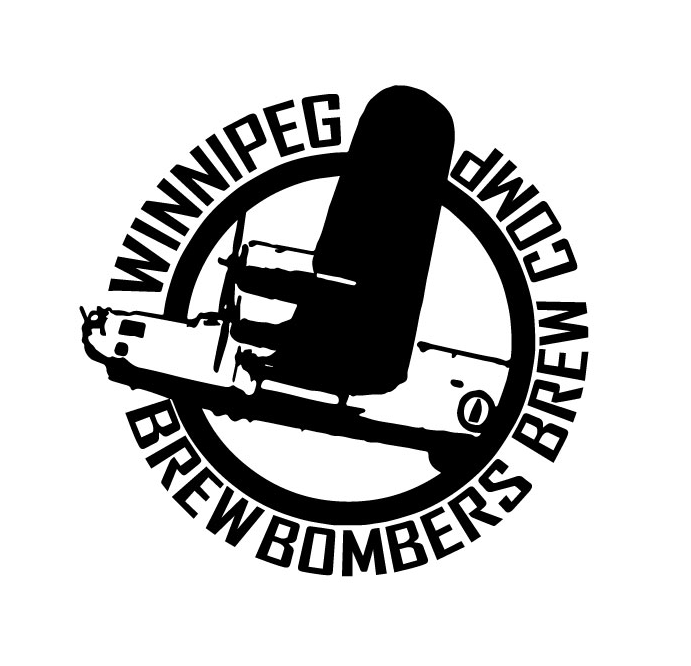 Competition Info
Congratulations to all the winners and a giant thank you to all our sponsors and volunteers. Without you this event would not be possible.
Scoresheets will be uploaded to the site over the next couple of weeks.
Completed scoresheets can be downloaded after logging in. They will be listed under "My Account".
Results are available
Events
We want to promote craft beer to a wide variety of people in Winnipeg & Manitoba.
Judges & Volunteers
We are always interested in judges and volunteers. While we do prefer all of our judges to have BJCP certifications, if you are interested in judging and don't have the certifications we would be happy to help you.
Contact us to for more information
---